Images sourced: Courtesy of Target
Camping season is here. And for real nature enthusiasts, it never left! As I prepare for my family's trip to Yosemite next month, imagine my delight to find Hunter has a collaboration with Target!
Coming Saturday, April 14
Inspired by family, festival and forces of nature, British brand Hunter has teamed up with Target for a limited-edition collaboration built on a philosophy of everyday adventure and a forecast for fun. The collection includes boots, outerwear, clothing, shoes, accessories and outdoor gear for women, men and kids. 

#HunterxTarget
Here are a few things I can't wait to add to my shopping cart.
For Me:
For Tyrone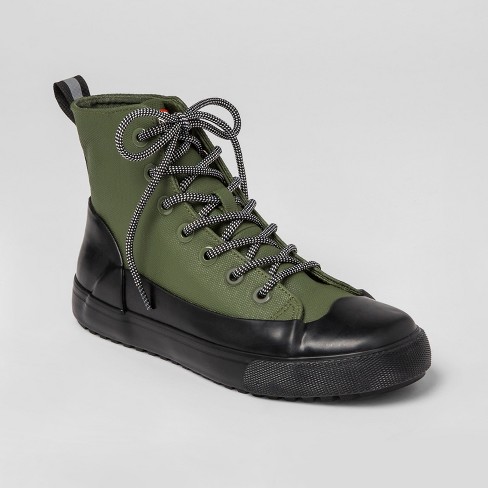 For the Kiddos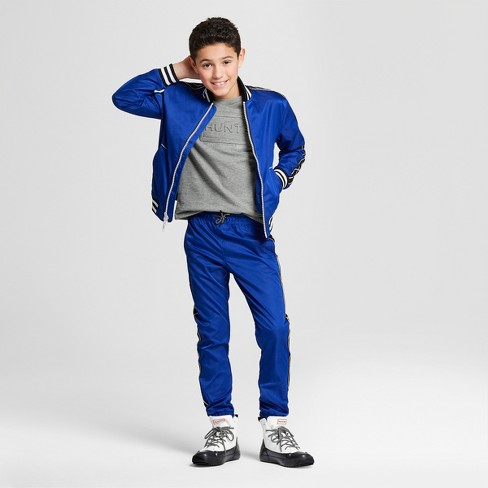 Camping Gear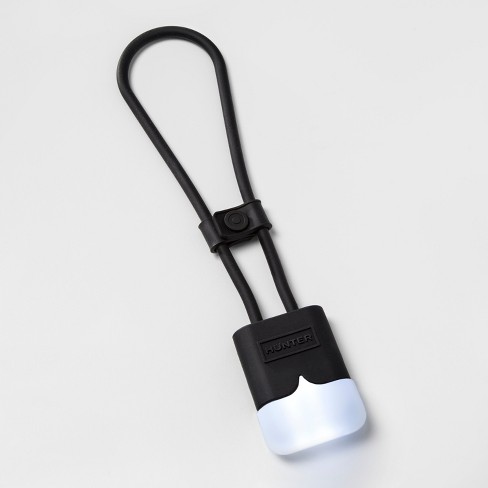 Isn't my wish list insane?! I'll be sure to set a spending limit, add it to the budget, and make a Target run next Saturday. Can. Not. Wait.
Do you have any outdoor adventures planned for this summer? I'd love to hear about where you're going or where you've been in the comments below. Here's to making memories!